ZOMBIFICATION WORKSHOP @ Studio 371
August 19, 2023 @ 5:00 pm
371 School St, Houma, LA, United States, Louisiana Studio 371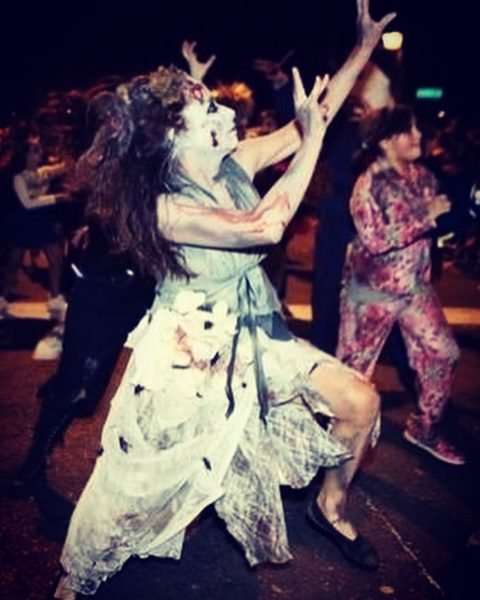 ZOMBIFICATION: to turn (an active alert person) into a zombie!
A "ZOMBIFICATION WORKSHOP"will be held on Saturday, 8/19/23, for all who would like to be a Zombie in the Rougarou Parade(10/21/23). Time of workshop on 8/19/23: 5:00pm to 8:00pm.
Workshop will include Costume and Make-up Tips/Tricks, Wine & Snacks, and a Make and Take spooky craft.