What's Smokin' on the Bayou?
It's summertime in Bayou Country, and you know what that means – BBQ! It's a time to truly appreciate and savor those unique BBQ flavors. Now, I know this usually entails picking up charcoal, and firing up your backyard grill; however, we wanted to highlight a couple of local businesses who are serving up those finger lickin', mouth-watering flavors right here in Terrebonne Parish.
Big Mike's BBQ Smokehouse which had its beginnings right here in Houma, offers a cozy environment and sweet, down home flavors unique to our area. After spending quite some time perfecting the famous BBQ sauce, Big Mike's is fired up to serve their patrons from both near and far. Here you can enjoy some of the juiciest slices of smoked brisket and smoked turkey breast, along with an array of side items including jambalaya, creole rice, coleslaw, and potato salad to complete this delicious experience.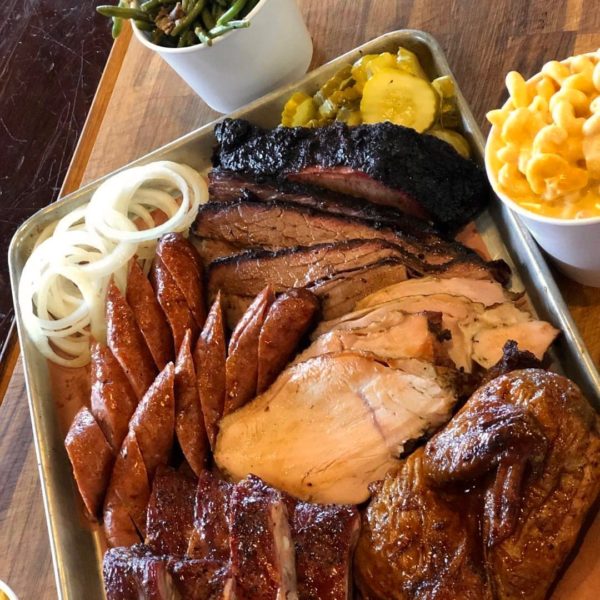 BBQ City  is a charming local establishment that certainly packs both flavor and its distinctive version of BBQ magic. Home of the famous brisket nachos, BBQ City truly captures the very essence of good BBQ and will satisfy every "smokey" craving.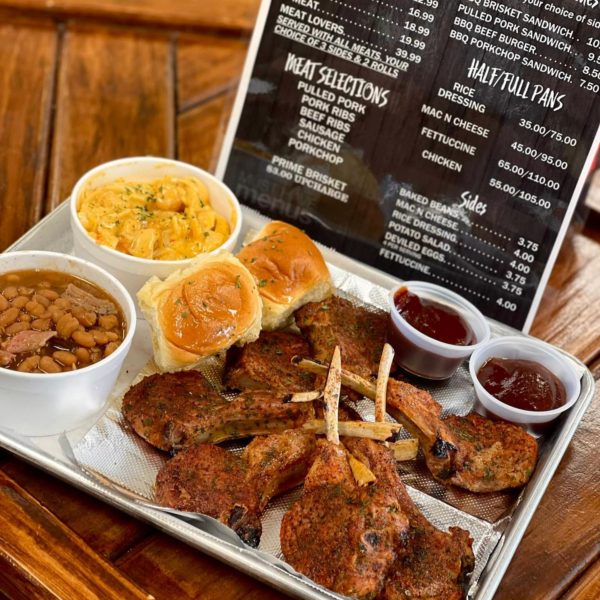 Honest Abe's offers authentic southern bar-b-que in all of its lip-smackin', fall-off-the-bone goodness that will feed your soul and leave your belly full with satisfaction. Everything on the menu is prepared fresh and made to be eaten on the same day. So when it's gone, it's gone. But don't worry, the smoker's always fired up for next time. (BBQ served on Wednesday, Thursday+ Friday)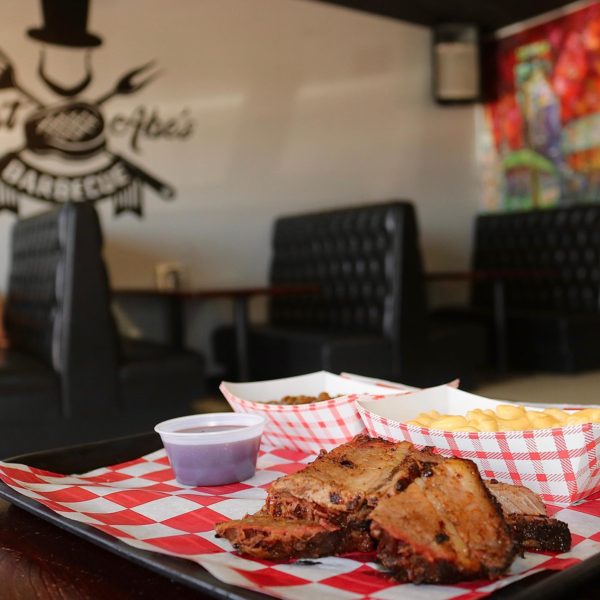 Now that we have your mouth watering, it is time to enjoy some of the best flavors in town! Here in Louisiana's Bayou Country, your taste buds will always be left enriched, and ready for that next flavorful meal.
---