CELEBRATING DIVERSITY & INCLUSION IN BAYOU COUNTRY
Louisiana's Bayou Country is chock-full of unique individuals that make our community rich in a variety of cultures, traditions, languages and beliefs – and if that's not reason to celebrate, I don't know what is!
As a community, we are constantly striving to create an atmosphere where everyone feels welcomed. Join us with these upcoming celebrations!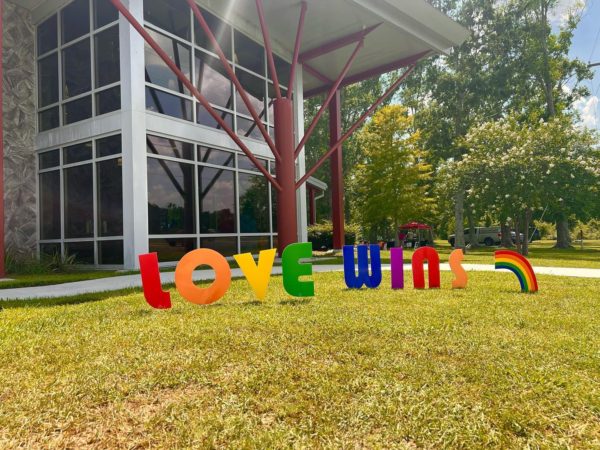 Third Annual Pride Picnic
Saturday, June 24 at 11:00 a.m. | 114 Tourist Drive, Gray
Bring your lawn chairs, blankets and picnics and join us for a Pride Picnic at the Explore Houma Visitor's Center in Gray. Explore Houma will provide sno-balls and games to play!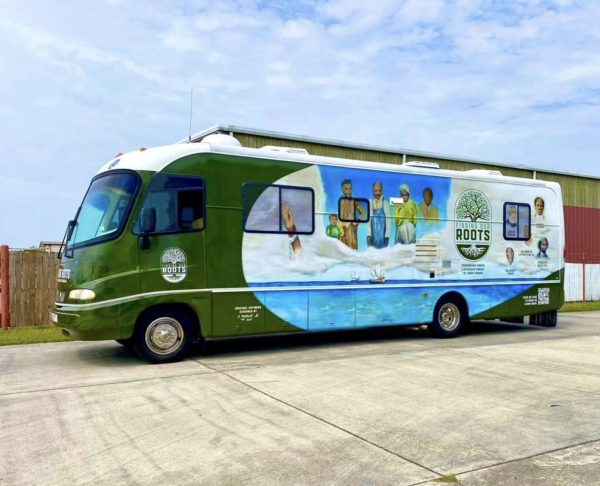 Juneteenth Celebrations
Juneteenth Freedom Day Celebration
Saturday, June 17 | Dumas Auditorium in Houma
Visit the Finding Our Roots African American Mobile Museum
Monday, June 19 | Chabert Medical Center in Houma
---