CELEBRATING DIVERSITY & INCLUSION IN BAYOU COUNTRY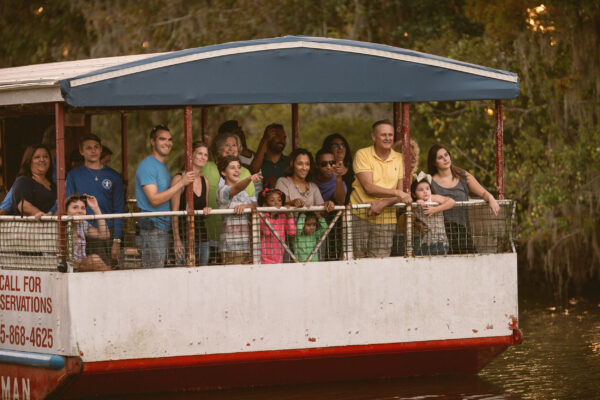 Louisiana's Bayou Country is chock-full of unique individuals that make our community rich in a variety of cultures, traditions, languages and beliefs – and if that's not reason to celebrate, I don't know what is!
As a community, we are constantly striving to create an atmosphere where everyone feels seen and represented as we push forward with more diverse and inclusive events. Join us with these upcoming celebrations!
Second Annual Pride Picnic
Saturday, June 18 at 1:00 p.m.
114 Tourist Drive, Gray
Bring your lawn chairs, blankets and picnics and join us for a Pride Picnic at the Houma Visitor's Center in Gray. Explore Houma will provide sno-balls and games to play!
Juneteenth Celebrations
Friday, June 17 at 6:30 p.m.
1407 Highway 311, Schriever
Bayou Pearls present Voices of Our Ancestors featuring Margie Scoby with Finding Our Roots African American Museum.
Sunday, June 19 at 11:00 a.m.
301 W Tunnel Blvd, Houma
Join the Terrebonne Parish NAACP Youth Council to observe and celebrate Juneteenth.
---