Here's to You, Dad
This Father's Day, leave the stress of planning behind and treat Dad with a special trip to Louisiana's Bayou Country. Whether he's into outdoor activities, is a seafood enthusiast or enjoys to sip on a good local spirit, you'll be sure to impress Dad with a Father's Day trip that fits him to a T that both he and the rest of your family will enjoy.
We've compiled a few events happening this weekend to help you get started:
Donuts with Dad – Terrebonne Parish Library Main Branch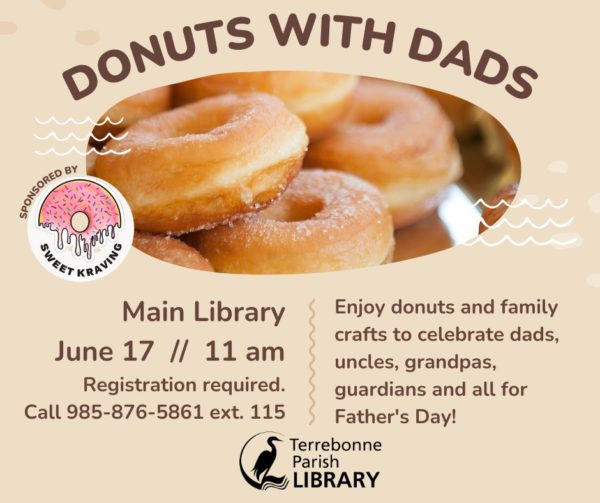 You loved Mother's Day Muffins, now get ready for Donuts with Dads to celebrate dads, uncles, grandpas, guardians, and all for Father's Day! (Shout out to the parrains out there.) This program is free and open to the public on June 17 at 11 a.m. at the Main Library.
Rodeo Night – Bayou Terrebonne Distillery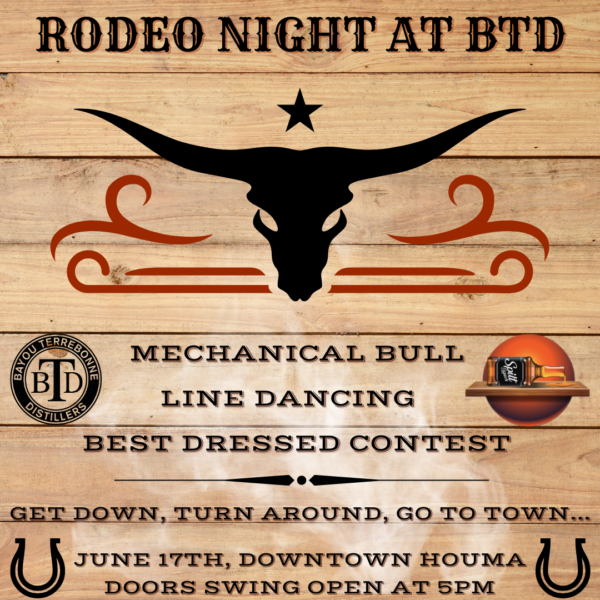 Dust off your boots and put your cowboy hats on straight, this Saturday! Grab your Rip or Beth and head downtown for a night of line dancing and your favorite country tunes DJ'ed by Spilt Liquor Productions! Or even better, show off your skills on the MECHANICAL BULL set up inside the distillery!
Fishing Trip – Charter a boat with Coco Charters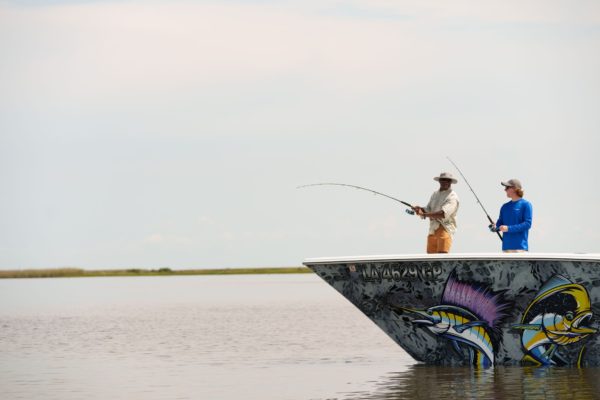 Coco Charters offers a wide range of fishing trips for both individuals and groups. Whether you are an experienced angler or a beginner, our captains can tailor a trip to suit your needs and skill level.
Seafood Dinner – Bayou Country Crawfish Trail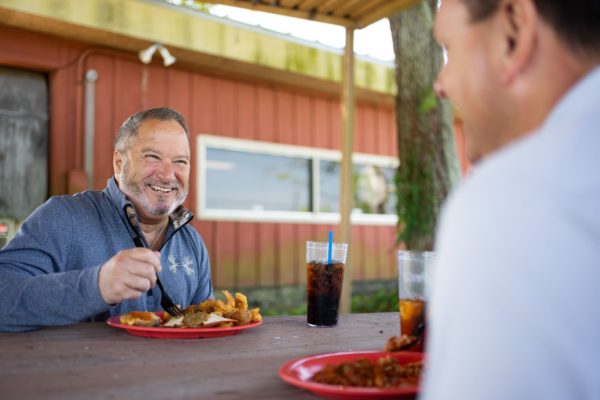 If you ask us, there's no such thing as a bad time to eat Louisiana crawfish. It's just a matter of what's on your plate, whether it's a heaping pile of freshly boiled crawdads or a hearty, homemade Cajun dish. Regardless of whether it's Heads or Tails season, you're sure to find mouth-watering crawfish across Bayou Country all year long.
Houma Sports Cards and Collectible Show – Courtyard by Marriott in Houma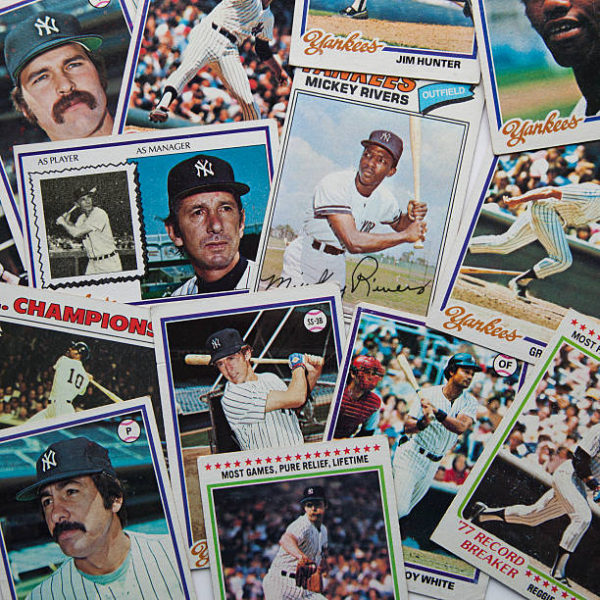 Calling all card collectors! Krispy Cards presents their upcoming Houma Sports Cards & Collectibles Show on Saturday, June 17, 2023 from 8:00a.m.-4:00 p.m.
---