The One Mantra You Need to Survive Summer
It's the worst-kept secret in southern Louisiana – summers are HOT! Now, we're not talking Indiana Jones face-melting-scene hot, but for those unaccustomed to the sweat-inducing combination of heat and humidity, our summers can be stunning. The good news – we're here to help! All you need to remember is this one simple mantra and your summer in Bayou Country will be spectacular. Your summer mantra is:
I've Got it Covered.
That's right. A super simple phrase to remember will lead you to summer time success. Here's what we mean:
Don't forget the Sunscreen: You're going to want to take advantage of the beautiful scenery the Houma area has to offer, and that means lots of time outside. Be sure to cover yourself with sunscreen to avoid those uncomfortable and potentially dangerous sunburns. It's also not a bad idea to pack a hat to cover your head and sunglasses to cover your eyes – keeps out the heat and helps you to get a better view.
Photo by Raising Whasians
Take a Break: As you're planning your day, be sure to include both outdoor and indoor activities. One of the many great museums in Bayou Country can offer you cover from the sun and a fun, educational activity.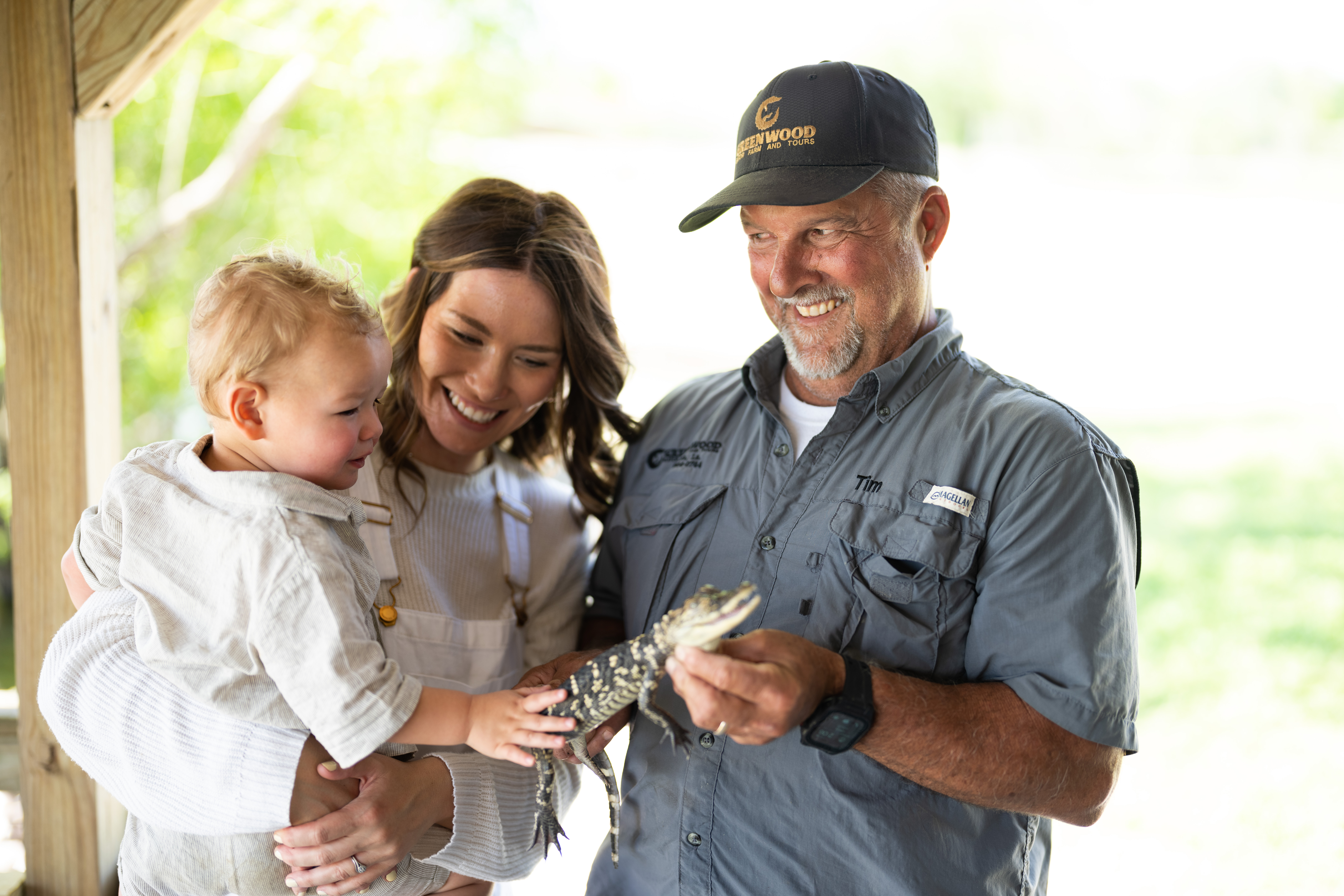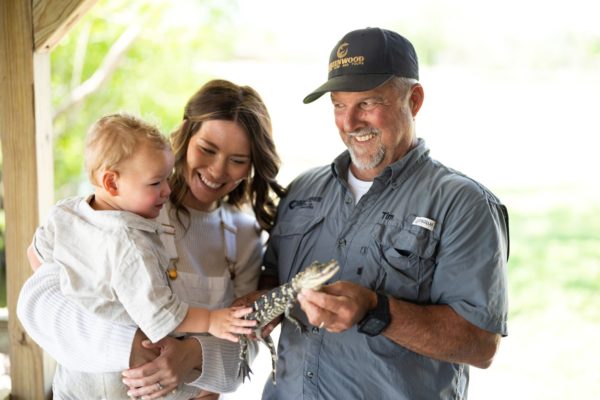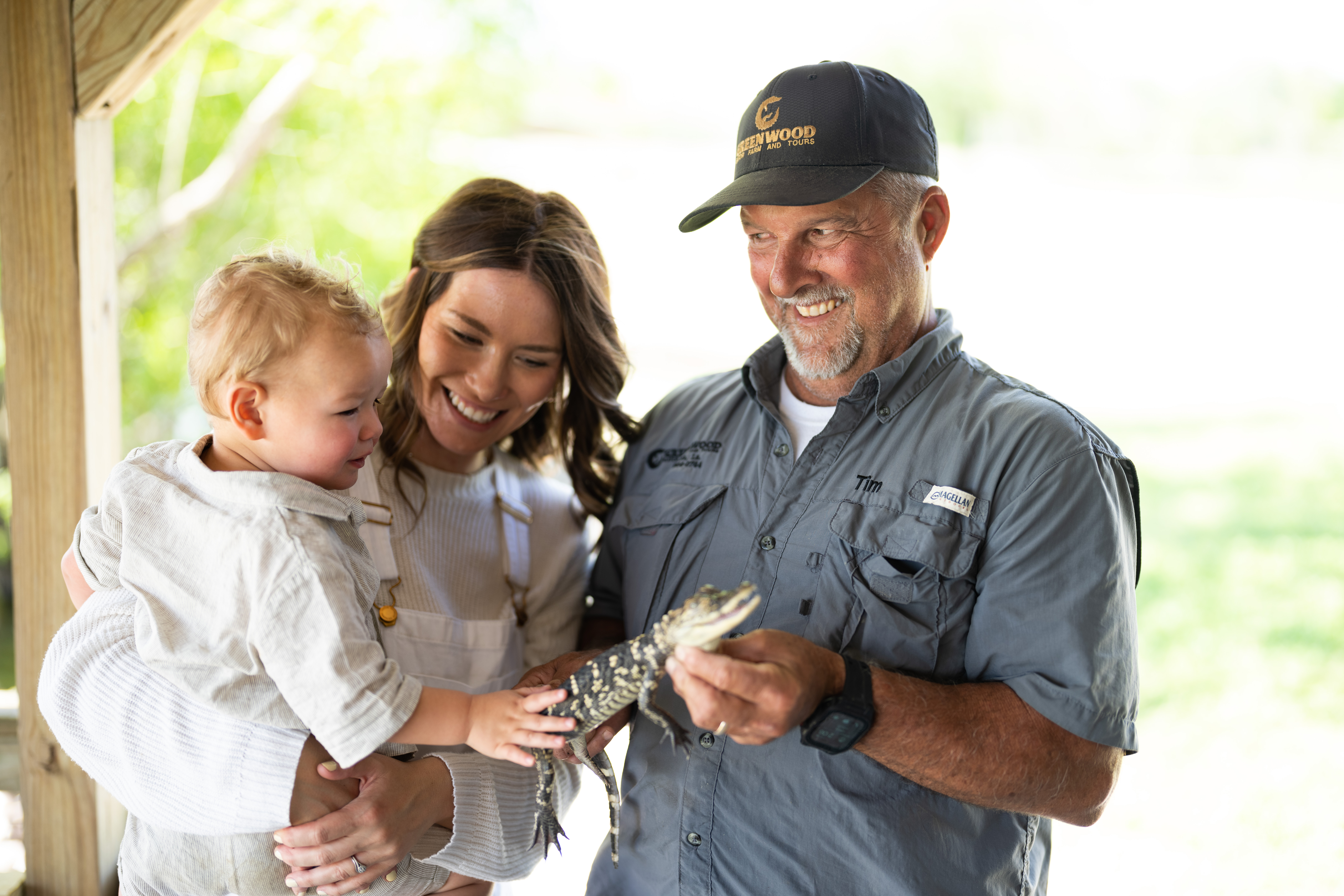 Cotton is Key: They say, "the clothes make the man." In this case, the wrong clothes can make the man rather uncomfortable. Be sure to cover yourself in loose clothing made of breathable fabrics, like cotton, to keep your body cool. I once worked with a sweet, young southern belle who said it best when asked how to handle the heat. She stated, "Oh, sweetie, we learn to wear as little as possible while still being modest."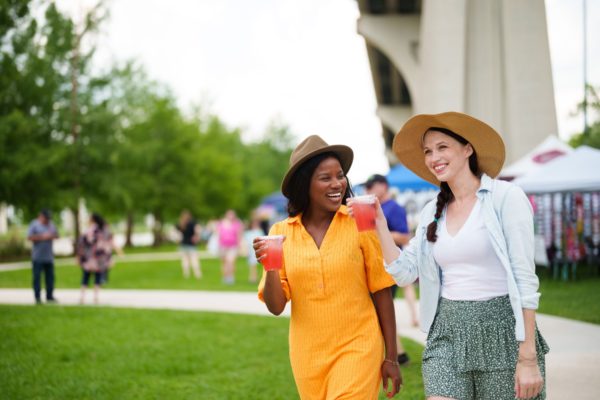 Keep Cool. The secret to summer success is snow – well, snowballs. This southern Louisiana version of a snowcone is made of finely shaved ice covered in sweet syrups and toppings. For a traditional bite, try a strawberry snowball topped with sweetened condensed milk.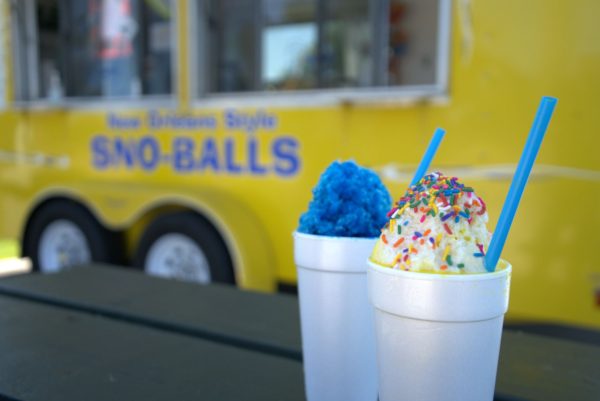 So, break out the flip flops & shorts and plan your trip to Explore Houma today!
---