Veterans, We Salute You
This Veteran's Day, let us pause and salute the brave men and women who have served in the United States Armed Forces and honor the tremendous sacrifices they and their families have made to preserve our freedom. To our veterans residing in Terrebonne Parish, and to the veterans who travel from near and far to visit us, we thank you.
Looking for ways to pay tribute to our veterans or learn more about these selfless individuals, we've got you covered!
Regional Military Museum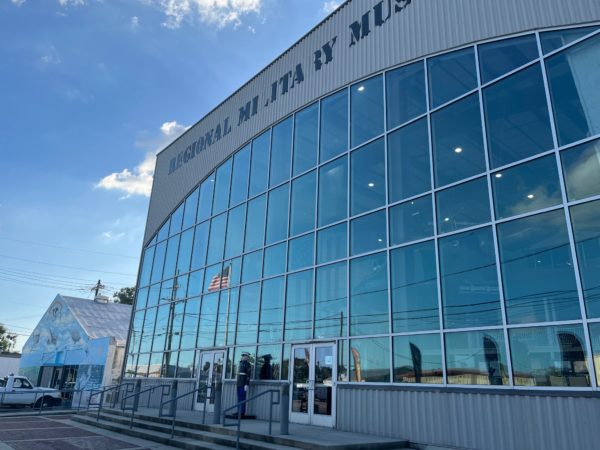 1154 Barrow Street, Houma
The museum is a living history of the area's rich military past. Vehicles really run and weapons really fire. The library acts as a place of research for both family military history and educational instruction. Veteran volunteers offer first-hand accounts of their service.
Roger D. Songe Veterans Memorial Park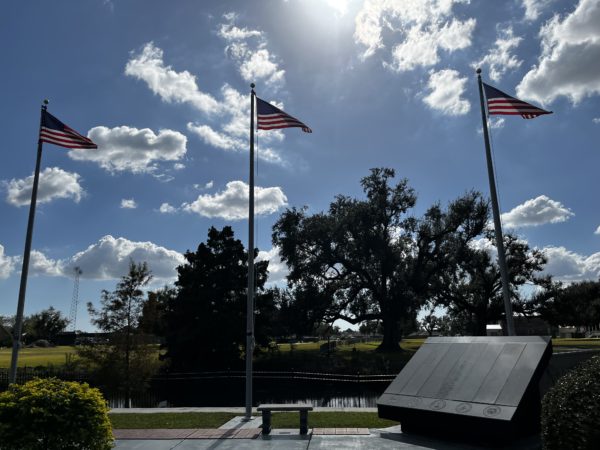 5599 Highway 311, Houma
Visit this beautiful park that is truly an area of remembrance and tribute to those who have served our country.
Roger D. Songe was a Houma native that was called to military service in 1968. Learn more about who Roger was and why the park was renamed in his honor.
---