Santa's Coming to Houma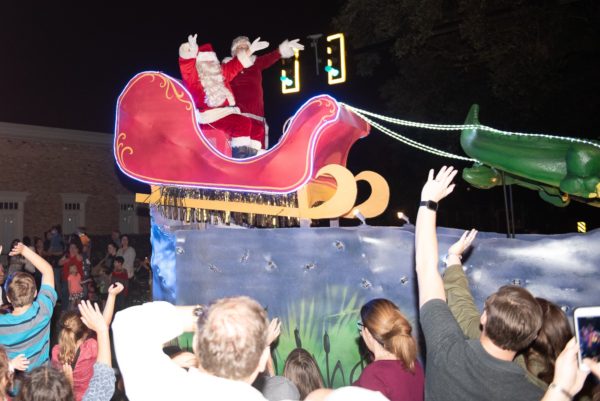 Santa Claus is coming to Houma!
Now that you're stuffed as the Thanksgiving turkey, it's time to set your twinkling eyes to what's around the corner – the Houma Christmas Parade!
Scheduled for Saturday, December 2, at 5 p.m., this year's parade promises to be a dazzling display of lights, music and holiday cheer, capturing the magic and wonder of the season. The parade route will kick off on the corner of St. Charles and West Main Street, wind through the heart of Downtown  Houma and end at School and Barrow Street. Local businesses, community groups, schools and marching bands participate, each bringing their own unique touch to the spectacle. The highlight for many, especially the little ones, is the arrival of Santa Claus. Riding in on his festively decorated sleigh, waving to the crowd and spreading holiday cheer.
Keep your eye out for the mischievous Grinch; we hear he's a mean one.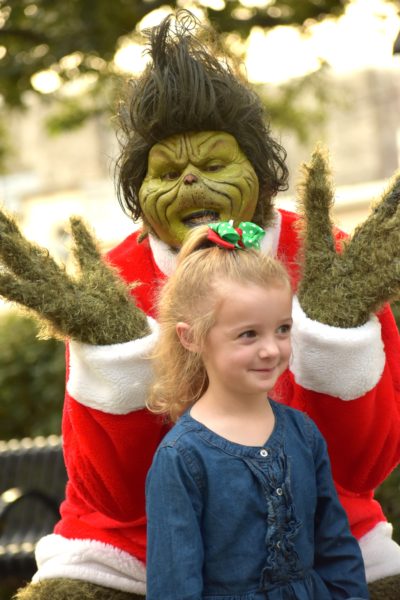 ---