Gobble til You Wobble
As the leaves turn golden and the air carries a hint of Fall crispness, Thanksgiving in Houma, Louisiana offers a unique blend of Southern charm, Cajun flavors and a sense of community that makes the holidays extra special. Whether you're a local resident or visiting for the holiday, Houma provides a variety of activities to make your Thanksgiving memorable.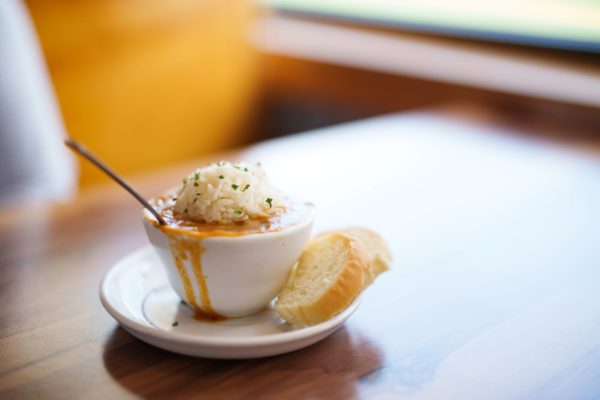 Start your holiday with a culinary adventure. The Bayou Country Crawfish Trail features local restaurants in Houma, and many of them offer special Thanksgiving menus that include traditional favorites with a Cajun twist. Imagine your turkey and cornbread stuffing infused with Creole spices, or a side of jambalaya alongside your green bean casserole.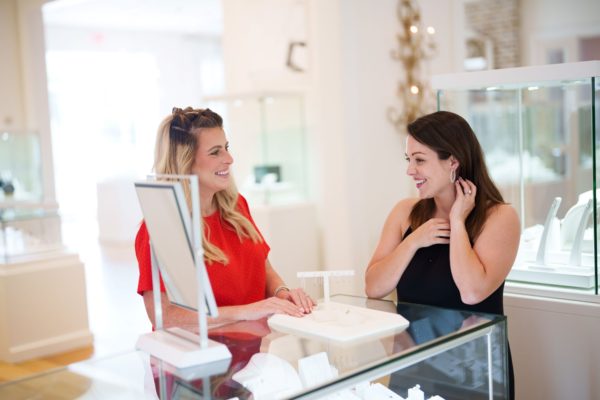 Kick off your holiday shopping by visiting local shops in Downtown Houma and the surrounding area. The weekend after Thanksgiving is ideal for finding unique gifts while supporting local businesses. Look out for Black Friday and Small Business Saturday deals!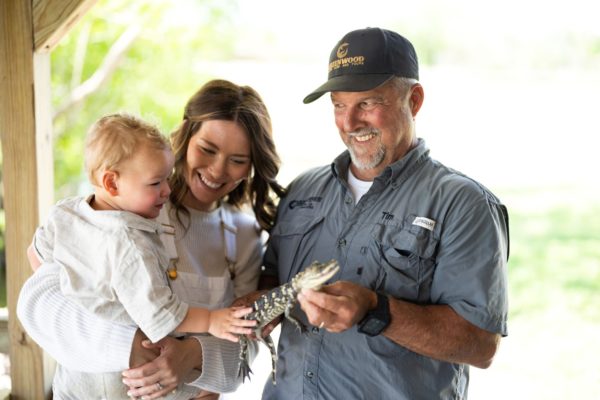 Take advantage of Houma's mild November weather by enjoying outdoor activities. Swamp tours, family picnics, hikes, tours through the local sculpture garden and gator farm will provide a perfect backdrop for some quality family time.
Thanksgiving in Houma is more than just a holiday; it's an experience filled with warmth, flavor and community spirit.
---