Explore Mandalay Nature Trail
Alligators, shorebirds, waterfowl, marsh and more can be explored as you trek the 0.9-mile out-and-back Mandalay Nature Trail!
Generally considered an easy route, this nature trail takes an average of 19 minutes to complete and will guide you through various habitats leading to a boardwalk overlooking splendid wetlands as far as the eye can see.
Enjoy solitude during quiet times of the day and become one with nature as you journey through the vast swamplands, wildlife refuges and ripping marshes of Louisiana's Bayou Country.
3599 Bayou Black Drive | Houma, LA 70360 | (985) 853-1078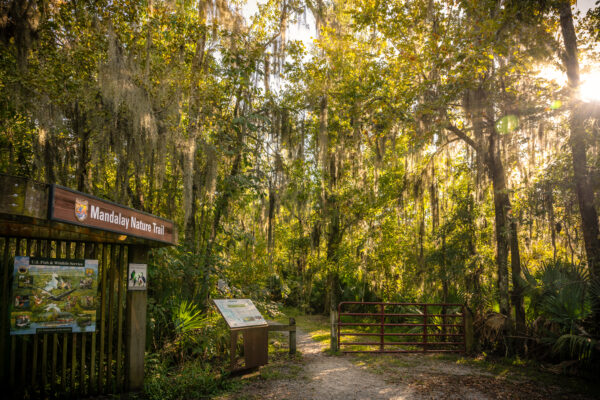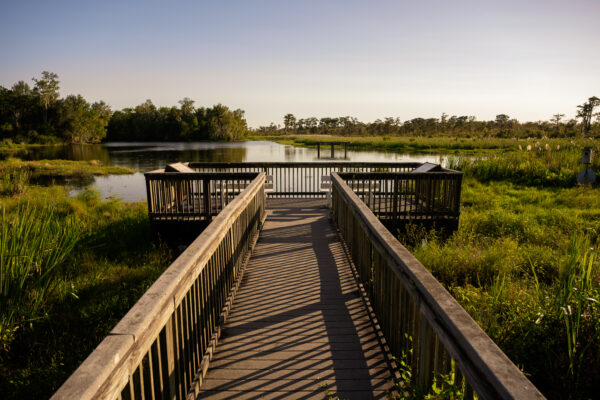 ---