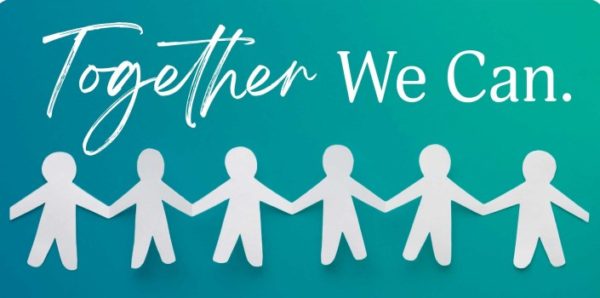 Join us for a cancer support group designed for individuals undergoing active chemotherapy and radiation therapy. Any and all diagnoses are welcome! We will discuss and address common topics associated with cancer, while supporting each other along the way. There is no need to endure this journey alone! You are also welcome to bring your lunch!
Group located in the Cancer Center's Events Room on the second floor. A zoom link will be available for virtual attendance.
Occurs every third Wednesday of the month from 12 – 1 p.m.
For more information or questions, please call (985) 857-8093 and ask for a navigator.