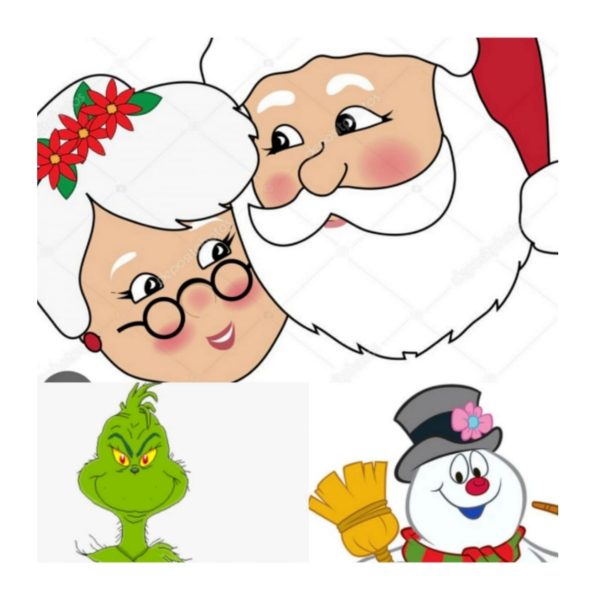 Please join us for the Champagne's Third Annual Pictures with Santa.
Bring your family and tell all you friends to ride by 115 Rusty Lane to get pictures of the kiddos with Santa and Mrs. Claus, and many more.
We would like to encourge as many to dress up. (If you'd like)
Also please have a talk with the older children not to spoil the Christmas spirit for the younger ones.