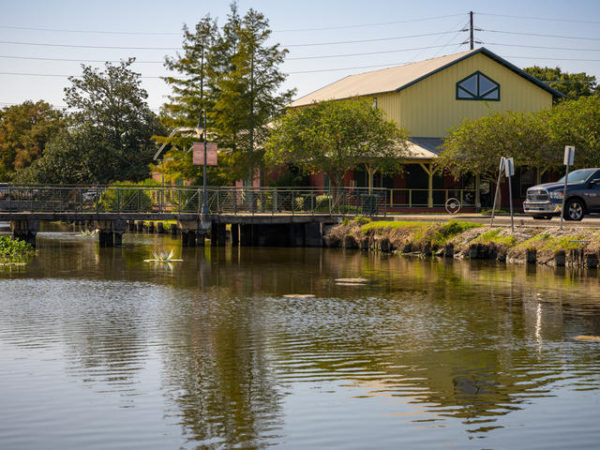 Please join us for our first LouisianaLIT event, exploring the stories of local artists that celebrate our culture!
We are honored to have Melissa Martin for our inaugural program to discuss her award winning cookbook Mosquito Supper Club: Cajun Recipes from a Disappearing Bayou! Admission is $3 with light refreshments served.
Thursday, Aug. 24, 2023 – 6PM to 7PM – Terrebonne Waterlife Museum
This program is presented by Cannata's and made possible by proceeds from the Rougarou Fest!