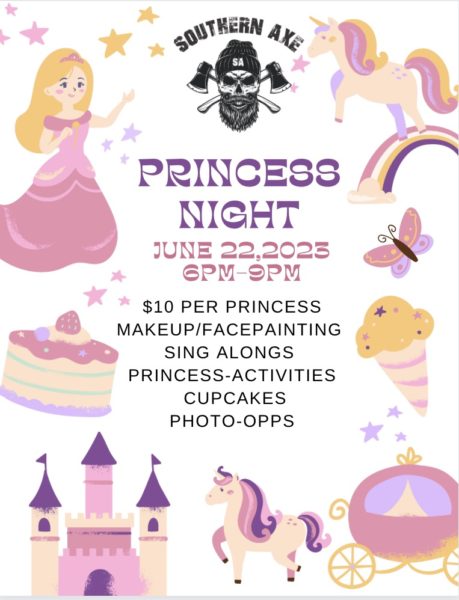 Save the date for your princes and princesses!! We're having a fairytale ball!! We cannot wait to see your best prince and princess costumes!
$10 per Prince / Princess Entry
Entry Fee gets-
-cupcake
– Princess Tea. (Shirley Temple or Pink lemonade
– Activities including, making princess jewelry, coloring sheets, photo area, pin (tape) ribbon the on the princess
-plus sing along and dancing
Face painting / makeup will be by Mrs. Shelby Toups! $10 per child.
EVERYONE COMING IS ENCOURAGED TO DRESS UP AND MAKE IT A MEMORABLE NIGHT FOR ALL THE LITTLE PRINCESSES AND PRINCES!!