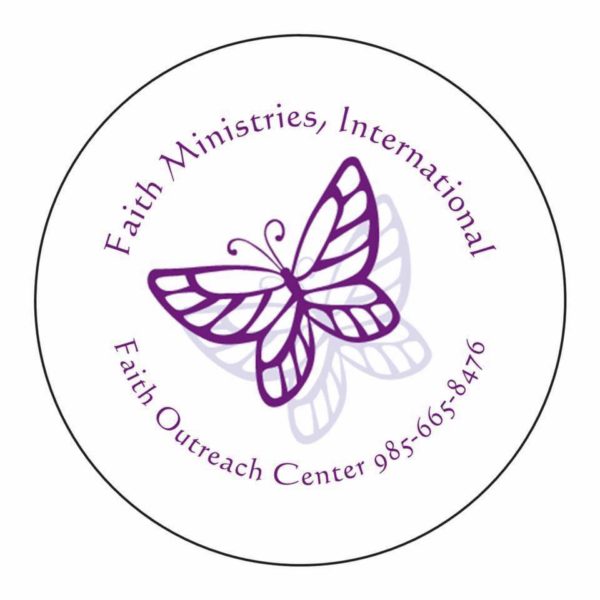 Author Meet and Greet is an event to celebrate the achievements of authors and writers who have published titles and who have a passion to write. All Readers are invited! This platform and venue will Introduce Author's work while engaging in a social environment.
Workshop included for inspiring Authors who are interested in writing! Lunch include finger foods and refreshments. $25 per person.
Come out and meet your community authors!
Some titles that would be presented are, "Adventures Down on the Bayou."
"Three Little Bayou Boys Series."
Series 1 lead us on a journey down Bayou Dularge. The three little bayou boys go on a journey of camping and fishing and encounter a Hurricane. During their adventure, they learn a few important things! One of them turn out to be the best of all. Learn each character and their famous words.
Curious, Hmmm!!
Happy!!! Yes!!!!
Quiet, Shush