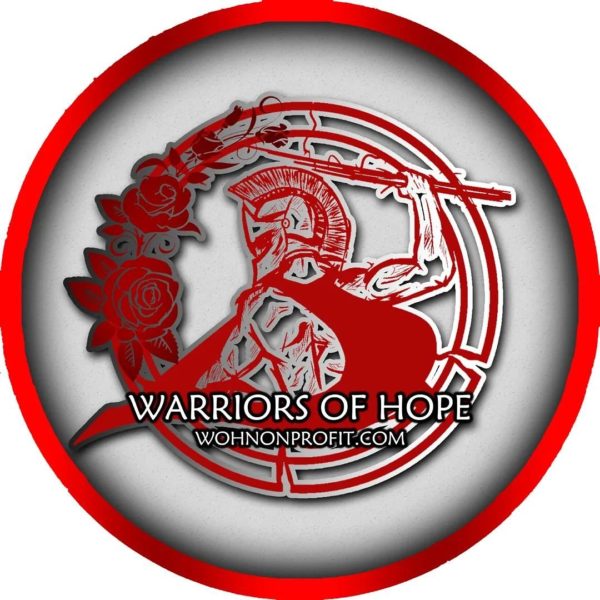 Warriors of Hope Annual Kickboxing Fund Raiser.
Kickboxing Benefit for Warriors Of Hope Non Profit.
$30 entry fee. 100% goes to help local cancer patients pay medical bills. No spectator fees but donations to WOH are appreciated.
Food will be available for purchase. BYOB
Two, three minute rounds.
Punches and kicks with 16oz gloves and shin pads, using the padded areas only. (Push kicks okay).
*No elbows or knees.
*No wrestlingstyle takedowns.
*Muay Thai trips/sweeps allowed.
Mouthguard required, headgear optional.
2 knock downs (not trips) per round, will end a match. Taking a knee counts as a knock down.
No Winner declared. Both parties will receive a award. Sparring matches are for experience only.
Please PM me your name, location, team, coach, age, weight at fight night, and experience. would be better if your coach contacted me.
thanks,