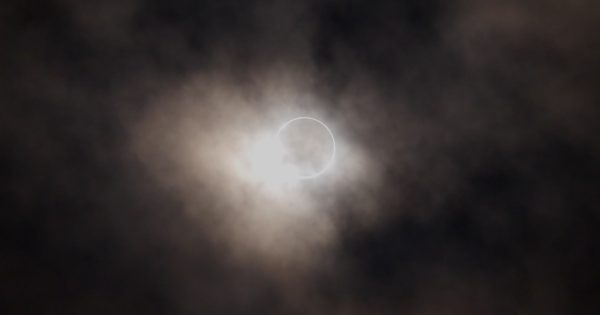 Attention, sky gazers and nature enthusiasts in Houma! 
Mark your calendars for an extraordinary celestial phenomenon that will leave you in awe.
Join us for the mesmerizing Houma 2024 Total Solar Eclipse!
 Timezone: America/Chicago
 Date: Mon, Apr 08, 2024 at 12:27 PM
 Time: 12:27 PM – 03:07 PM
 Location: Houma, Louisiana
 About the Event:
Prepare for a once-in-a-lifetime experience as we witness the celestial dance of the Sun, Moon, and Earth aligning
perfectly to create a breathtaking solar eclipse.
This extraordinary event will immerse you in the wonders of the universe,
capturing your imagination and leaving you with cherished memories.
 Highlights:
Tag your Spectacular Outdoor Viewing Area to Experience the Eclipse in comment section
 Interactive Solar Activities for Kids and Families
How to Attend:
 RSVP to this event and invite your friends, family, and fellow eclipse enthusiasts.
 Remember to purchase solar eclipse glasses for safe viewing. Visit 
www.ilovesolareclipse.com
 for a list of trusted vendors or local stores where you can obtain certified glasses.
 Don't forget to bring your cameras to capture the magic! Share your stunning eclipse photos with the hashtag 
#LouisianaSolarEclipse
 for a chance to be featured on our social media platforms.
 Let's come together to witness this awe-inspiring moment and celebrate the wonders of the universe! Spread the word, invite your loved ones, and get ready for an unforgettable solar eclipse experience.