Superbowl Sunday
The biggest night in football is this weekend. That's right, it's Superbowl Sunday! Whether you're rooting for the Kansas City Chiefs or the Philadelphia Eagles, or maybe just tuning in for Rhianna's half time show, we've got you covered when it comes to your game-day experience in Louisiana's Bayou Country!
Picture it, you've got on your purple, green and gold because you've just spent the day "les laissez le bon temps rouler'n" in the streets of Houma, catching the best Mardi Gras throws at the Krewe of Hycinthians and the Krewe of Titans parades! Now, as you pack up your goodies and fold up chairs, it's time to make a move to a spot in town with flowing adult beverages, glorious sizzling dishes and high-definition televisions that will make your Superbowl experience second only to being at the game!
Luckily, we've got all that and more.
622 Barrow Street #4608, Houma, LA 70360 | (985) 333-3103
1795 Martin Luther King Jr Boulevard, Houma, LA 70360 | (985) 262-8501
541 Corporate Drive, Houma, LA 70360 | (985) 872-0006
1109 Dunn Street, Houma, LA 70360 | (985) 746-5806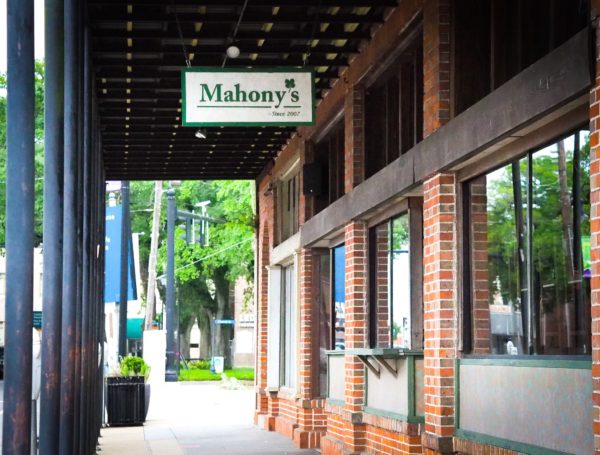 7832 Main Street, Houma, LA 70360 | (985) 262-3990
---