Hotel, Motel, Holiday Inn
What do you deem the most important aspect of travel? Is it the wondrous adventure that awaits you in a new destination, or perhaps it's the unique and authentic food your palate is craving to taste. Or maybe, just maybe, what's most important of all to you is where you lay your head after a full day of the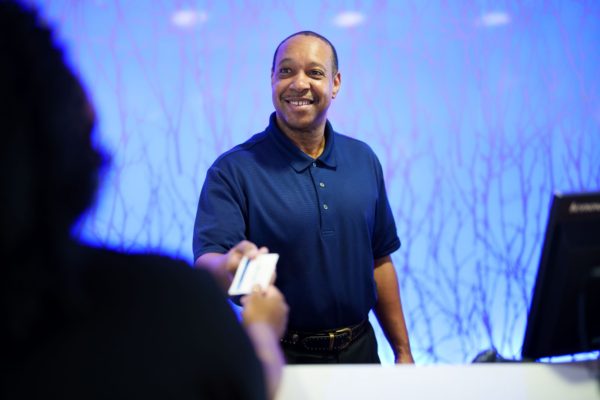 aforementioned?
It's no secret that Houma and the surrounding parish were hit with a devastating blow by the might of Hurricane Ida back in August of 2021, with most of our hotels left completely inoperable. As we near the two-year anniversary of Ida later this month, we are reminded of the challenges we faced but ultimately overcame, with a sparkling silver lining being new and updated hotels. Today, Explore Houma is pleased to announce the complete renovation and reopening of most of our hotel partners.
The completion of the multi-million-dollar project spanning numerous properties includes a two-year extensive renovation with fresh and modish updates to all guest rooms, lobby, breakfast areas and event spaces.
Experience a deep sense of place that is richly layered and as authentic as it is unforgettable. Whether venturing through the mysterious swamps or paddling the coastal marshes with the family or discovering dynamic eats and spirits along the Bayou Country Crawfish Trail with your special someone or gal pals, our hotels offer a multitude of spacious layouts suitable for all occasions and group sizes.
Looking for a versatile meeting or convention venue space or needing assistance with a tailor-made wedding celebration, our sales team is ready to assist in creating an experience that will be remembered long after the event.
Book your trip to Explore Houma today, and let your adventure unfold!
---