Taking A Look Back at 2022
Before we close the book on 2022, let us reflect on some of the inspiring chapters, noteworthy causes and defining moments of the last year.
Bayou Country Crawfish Trail Big Crawfish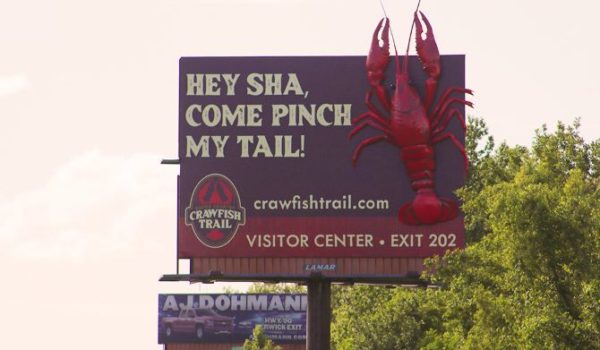 Explore Houma revealed our new Bayou Country Crawfish Trail billboard! Located on Highway 90 (coming from Morgan City towards Houma), a whopping 30-foot 3D crawfish was installed on a double-stacked board advertising our Trail. We are making waves in the marketing community as many are wowed by this huge new addition!
White Boot Stroll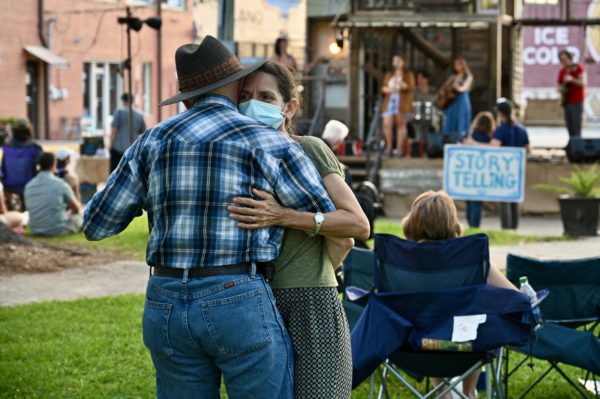 We hosted the Second Annual White Boot Stroll in Historic Downtown Houma for a day full of Cajun culture, delicious cuisine and incredible music!
National Civic Pride Day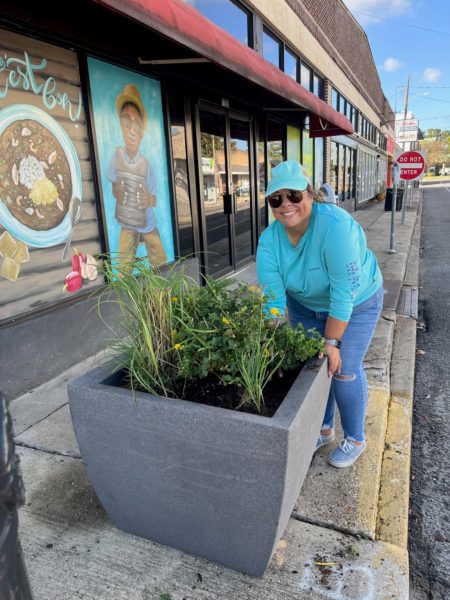 We officially created, registered and purchased the rights to National Civic Pride Day on November 10th! The day was celebrated with various clean up initiatives to promote pride in our community!
Bayou Country Toy Drive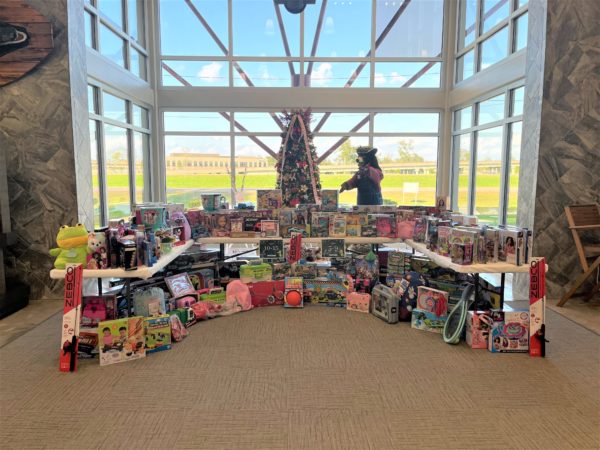 With the help of our generous sponsors, the Bayou Country Toy Drive was a huge success! This year, Explore Houma was able to help 173 families after 531 toys were distributed.
Explore Houma Cajun Claws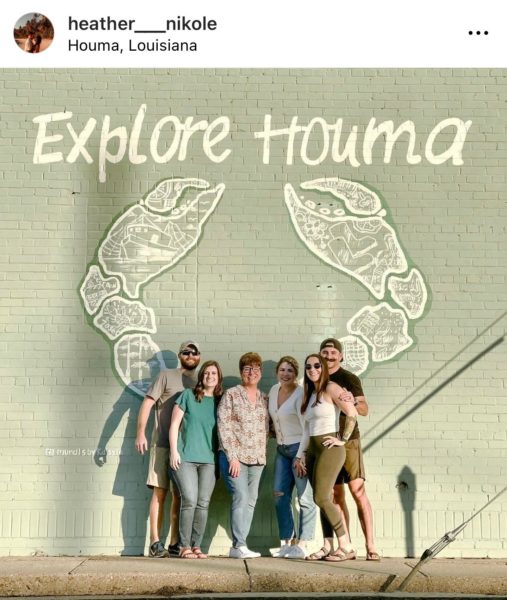 We enlisted the very talented Murals by Kassie Voisin to bring our Cajun claws vision to life! Now folks can snap a photo to document their time in Downtown Houma!
LouisianaXCharlotte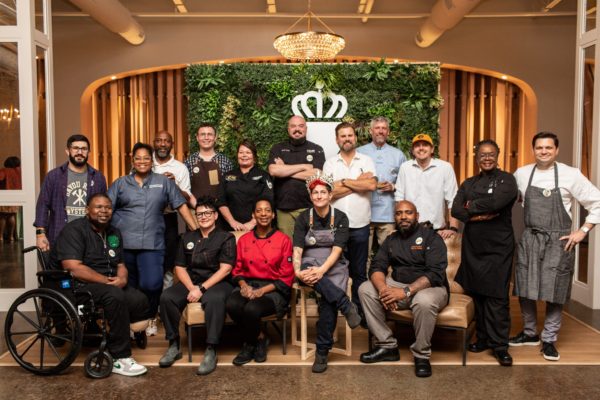 Explore Houma sponsored Chef KJ Townsend of Quizine Quarters for the Louisiana Culinary Trails event in Charlotte, North Carolina. He served his own specialty dish to members of the media and influencers, and he partnered with local Charlotte chef, Hector of El Toro Bruto, to bring a unique dining experience to the area with their colab of Cajun and Mexican flavors!
Where the Crawdads Sing Hits Theatres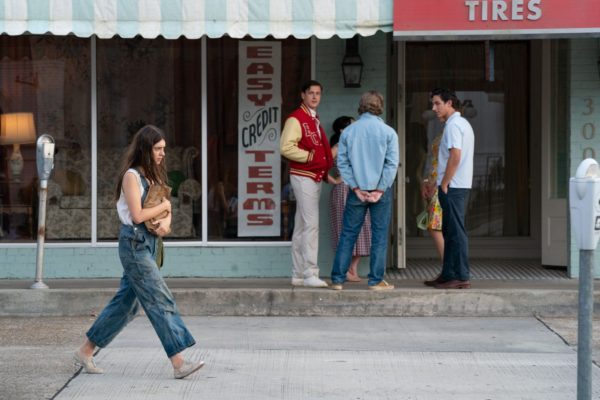 In June 2021, our Historic Downtown Main Street and local storefronts stepped back in time as they were transformed into Barkley Cove – complete with a Piggly Wiggly, Western Auto, an old-school barber shop, cinema and more! Our small town buzzed with excitement as locals tried to catch a glimpse of the set and movie stars, and some were even offered the chance to stand in as extras! The movie released in theatres worldwide in Summer of 2022 and was later released on Netflix in November.
Welcome Culinary Ambassador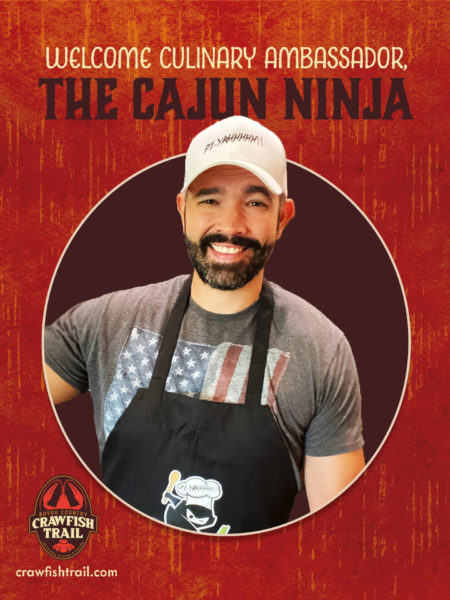 Explore Houma announced our partnership with Jason "The Cajun Ninja" Derouen as a Culinary Ambassador! The Cajun Ninja visits restaurant partners and shares content from our Bayou Country Crawfish Trail with his 1.2 million + followers, providing excellent exposure our local businesses!
Let's Jam
We partnered with The Cajun Music Preservation Society and local musicians to bring Terrebonne Parish a Cajun Jam on the second Wednesday of the month!
Return of the Rougarou Fest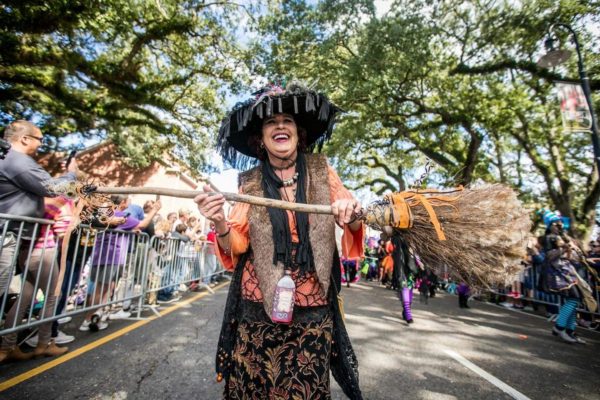 Explore Houma was excited to witness the return of the Rougarou Fest! People traveled from near and far to enjoy the spooky festival and parade!
---