Tailin' The Crawfish Trail
With so many delicious ways to serve up crawfish throughout 'Tails' season – pies, gumbos, pasta, nachos, and more – we've got a lot of ground to cover to show you our favorite crawfish and seafood dishes!
You've got to try this Louisiana staple – the fried shrimp po-boy! Stuffed with fried seafood and fully dressed, this sandwich may leave your hands messy but your heart happy!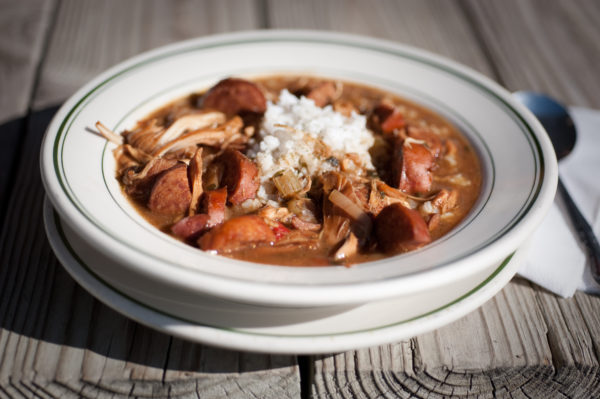 We highly recommend trying the seafood gumbo next time you're in town! Everyone has their own unique spin on the dish, and no two gumbos are the same.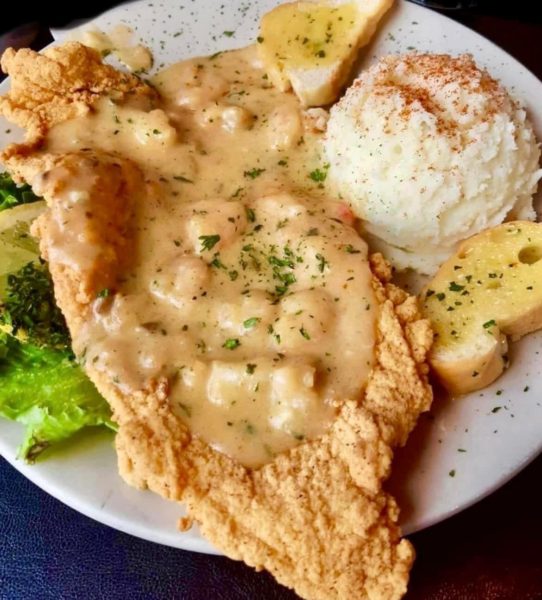 Cajun Shrimp Monica Sauce spooned over a fried catfish filet… need I say more?
And that's just a few! Visit www.crawfishtrail.com for a full list of all Crawfish Trail partners.
---