Christmas on the Bayou!
It's a holly jolly time of year to visit Louisiana's Bayou Country for festive events, local gift shopping and to eat, drink and be merry!
December in Terrebonne Parish is jam-packed full of events for the entire family! Bring the kids to tour the beasts of the bayou with Da' Cajun 12 Nights Before Christmas Tour with Papa Noel, catch a glimpse of the big guy as he strolls through Main Street with the Annual Christmas Parade or sip delicious hot chocolate with Santa himself at Christmas on the Bayou!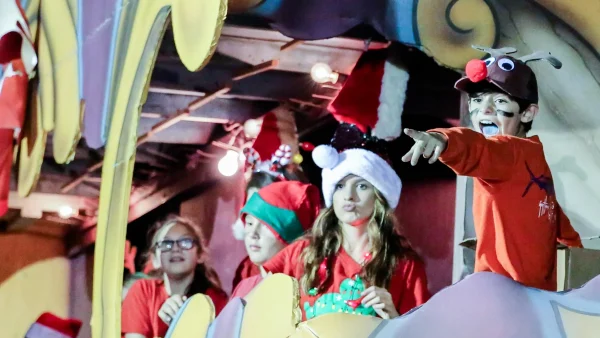 Photo by Houma Today
Making your list, and checking it twice? Shop local to check off some of those Christmas gifts this holiday season! Visit the Christmas Art Show and Gift Shop for original paintings and artisanal gift items, stop by the Terrebonne Fine Arts Guild or snag the perfect crafts at Market at the Marina.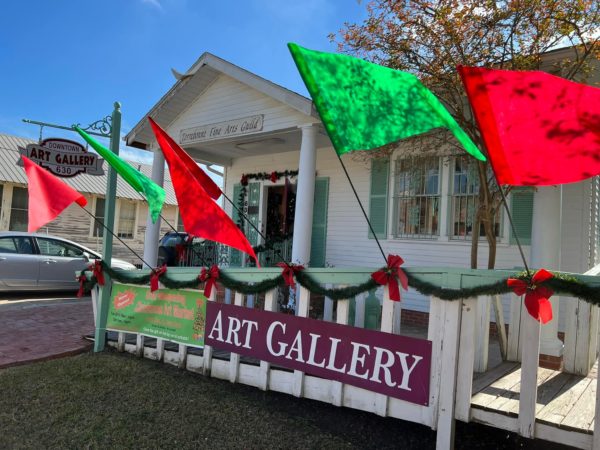 Photo by Houma Today
If you're not into candy-filled spaghetti (looking at you cotton headed ninny muggins), head down to Houma to indulge in authentic local cuisine at Boudreau and Thibodeau's Cajun Cookin followed by dashing drinks at Bayou Terrebonne Distillers that will have you singing holiday carols all the way down the bayou!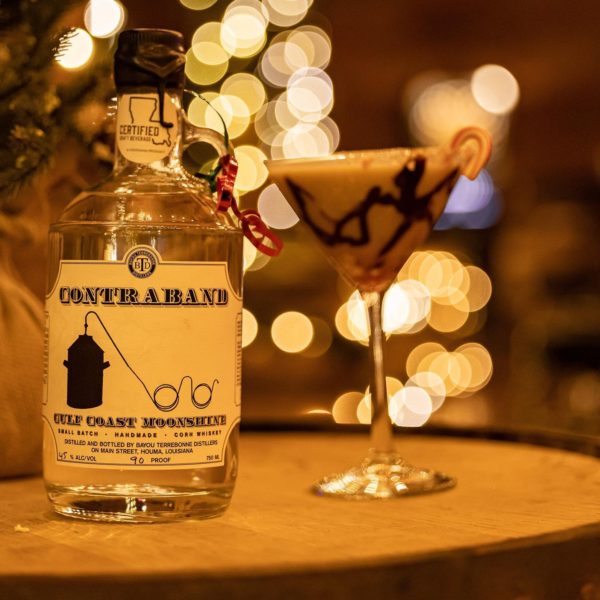 Photo by Bayou Terrebonne Distillers
Check out our Events calendar for a full list of things to do in Louisiana's Bayou Country this holiday season!
---